WERC is a non-profit charitable community agency established in Woodstock ON in 1996. The Board of Directors is a body of elected/appointed members who jointly oversee the finance and activities of WERC.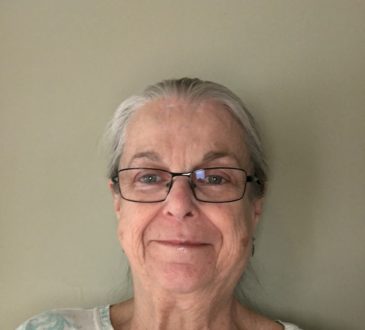 Cathy Austin (Chair)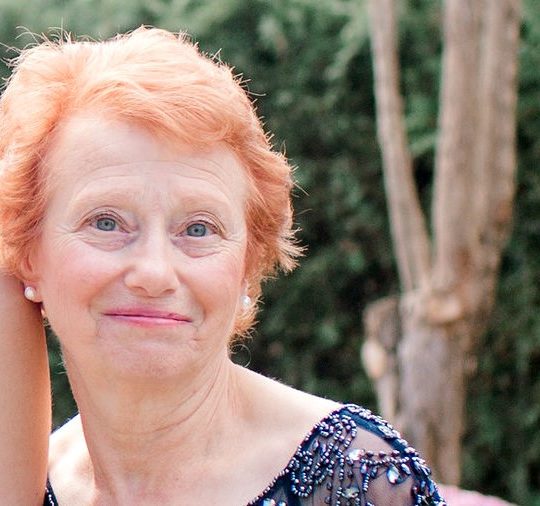 Lorraine McLean
Lorraine McLean is the Treasurer for the Board of Directors of the Women's Employment Resource Centre.  She has volunteered for other non-for-profit organizations; these include Treasurer for Peace United Church and Charge Treasurer for Drumbo-Richwood Pastoral Charge. Lorraine served eleven years on the Board of Directors for Woodstock Co-Operative Dance School, six of which were spent as Chair of the Board. She also organized the Annual Women's Curling Bonspiel at the Plattsville Curling Club from 1997 to 2015. Lorraine currently is the President of the Woodstock Lawn Bowling Club. In her (infrequent) spare time, Lorraine likes to ballroom dance with her husband of 30 years this August! She is a fantastic baker, gardener, and wonderful mother of her two daughters.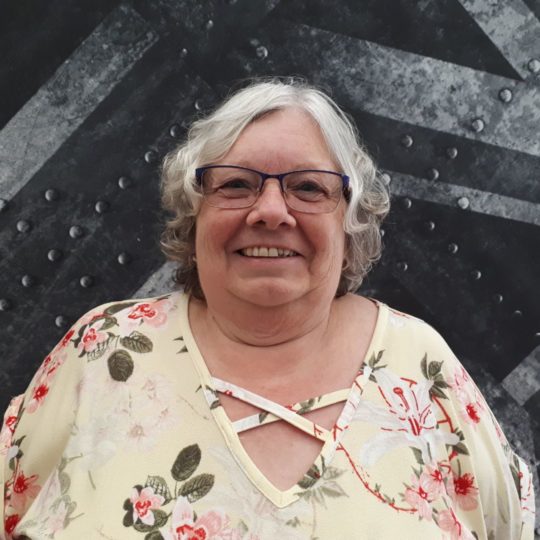 Deb Smith Anne MacMeekin Brenda Boswell Rose Roi Mary Anne Ann Downie
If you are interested in becoming a member of the board please contact WERC at 519-421-2077 or admin@werc.ca for further information or an application.