WERC is a non-profit charitable community agency established in Woodstock ON in 1996. The Board of Directors is a body of elected/appointed members who jointly oversee the finance and activities of WERC.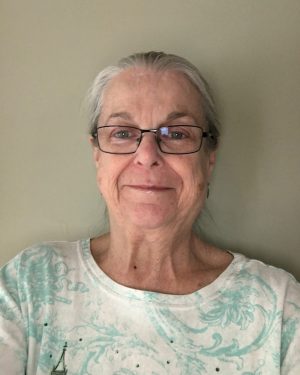 Cathy Austin (Chair)
Cathy has found board membership at the Women's Employment Resource Centre to be a very meaningful way to make a difference for women in Oxford County. Cathy was the first female union president (and only to date) of an automotive manufacturing facility in North America. She is a social justice activist and political ecologist. She is an intersectional feminist who understands how women's overlapping identities including race, class, ethnicity, religion and sexual orientation impact the way women experience oppression and discrimination. Cathy states "it is an honour to serve on the board of a very unique, progressive and extremely professional organization."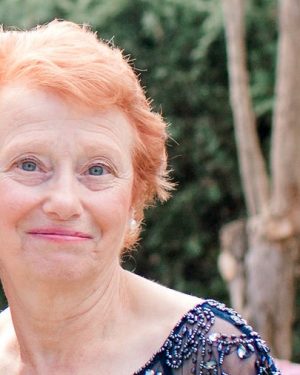 Lorraine McLean
Lorraine McLean is the Treasurer for the Board of Directors of the Women's Employment Resource Centre.  She has volunteered for other non-for-profit organizations; these include Treasurer for Peace United Church and Charge Treasurer for Drumbo-Richwood Pastoral Charge. Lorraine served eleven years on the Board of Directors for Woodstock Co-Operative Dance School, six of which were spent as Chair of the Board. She also organized the Annual Women's Curling Bonspiel at the Plattsville Curling Club from 1997 to 2015. Lorraine currently is the President of the Woodstock Lawn Bowling Club. In her (infrequent) spare time, Lorraine likes to ballroom dance with her husband of 30 years this August! She is a fantastic baker, gardener, and wonderful mother of her two daughters.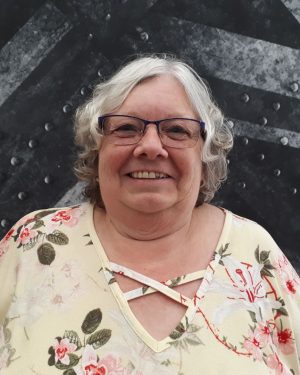 Deb Smith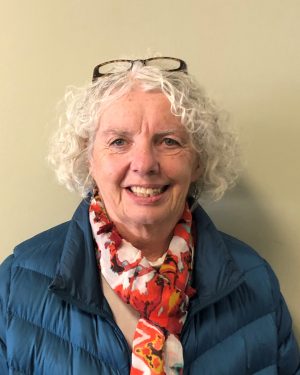 Rose Roi
Rose is a retired provincial employee as a counsellor and vocational rehab instructor employed at the Oxford Regional Centre, working in the greenhouse and the workshops. Later she worked at the Family Responsibility Office for five years. She has been on the board of the Woodstock Horticultural Society for 25 years and is a Master Gardener with the Stratford group. She also volunteers for Woodingford Lodge in the Accessibility Garden. Rose is another longtime member of WERC's board filling many different executive and director roles over the years. Rose has been an integral part of the Centre and its fundraising activities and events. Rose keeps the Centre beautiful with her many plants and decorative seasonal baskets. She is the proud mother of two sons and three grandchildren.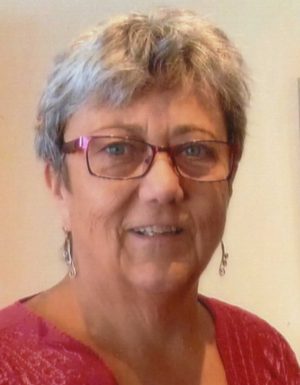 Brenda Boswell
Brenda has worked in the violence against women field for over 30 years. She is currently working in Perth County with women who have experienced trauma. Brenda is also a certified trainer with Make It Our Business, which trains employers how to respond appropriately to employees experiencing violence. Brenda has contributed to her community as a volunteer for many years. In 2008, Brenda received the CAW Community Leadership Award for her longtime work as an advocate for women's rights. For many years, Brenda was involved with the Canterbury Folk Festival and has been a serving board member with the Women's Employment Resource Centre for a long time. She has contributed in many fundraising and events including many of the presentations developed during Women's History month.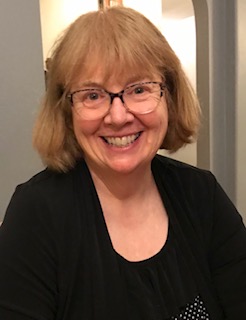 Ann Downie
Ann is a retired teacher with the Thames Valley District School Board who worked with special needs students for most of her career. As a board member with WERC she has been an important part of document writing and grant proposal revisions, which have helped with many successful outcomes. Her contributions to local community issues have helped increase WERC's visibility within the community. Ann has a dedication and passion to supporting those without voices and being a cheerleader for all things fair and equal. Ann loves the outdoors: birds, flowers, butterflies, trees and spending time with family and friends.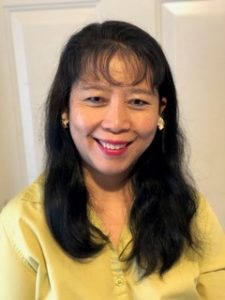 Mary Ann
Mary Ann was a former client of WERC dating back in the mid 90's when she moved to Woodstock from London, ON. The explorer side of her younger years took her to Europe where she stayed and worked in Germany for two years originating from the Philippines. She is excited about giving back to WERC and making a difference in the lives of its clientele. Through the years, she has been involved in the church, women, and ethnic group volunteer positions within the Woodstock community. Career wise, her time is divided between working part-time as a PSW for 27 years, advocating for seniors' well-being in the nursing home and founded Caring Hands as a Holistic Practitioner. Mary Ann is impressed with how much WERC has progressively grown since over 20 years ago to what it has become to this date. Her source of inspiration comes from the teachings of Beatitudes through kindness and compassion for others.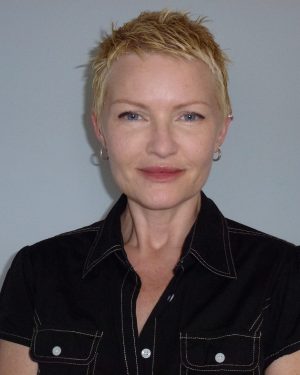 Anne MacMeekin
Anne worked at CAMI for over twenty-two years, and was elected to the position of CAW Local 88 Human Rights/Medical Placement/Employment Equity Representative/Women's Advocate. Apart from this position at CAMI, Anne earned her Bachelor's Degree in Women's studies at the University of Western Ontario, while working full time and taking care of her daughter. Currently Anne is the Managing Partner at The Equity Specialists where she specializes in Human Rights and Harassment Investigations, Mediation, Employment & Pay Equity, Conflict Coaching, Conflict Resolution, and Training. Anne was a community research partner in a 6 year in depth policy and practical study into the reality of women living in non-urban settings. Anne has also been a member of WERC's Board of Directors over the years in different roles.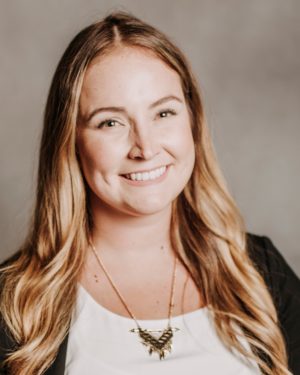 Elisa McKenna
Elisa began her career in supply chain at a leading automotive manufacturer. She excelled in the dynamic and fast paced environment. During her evenings, she pursued her Master's in Business Administration and after graduating, moved into a more strategic role within her organization. Through her work in the male dominated industry, Elisa has learned strategies to help women navigate the gender biases. Her passion for improvement has helped her become a go to leader for change. She is quick to react and establish ways that she can help foster an inclusive environment for all.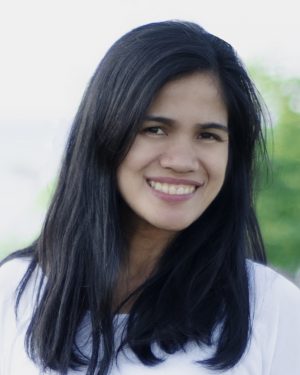 Marita Durston
Marita has over 10 years of Human Resources experience in the Philippines. She moved to Canada in 2009 and faced numerous obstacles as a new immigrant. With great determination, she began to volunteer and work temporary jobs to gain experience. In 2012, she continued to strive for success and enrolled in several accounting courses. She landed an entry-level accounting role for a not-for-profit organization and later took on the role of Finance Manager. In 2014, after years of sacrifice and hard work, she achieved her CPA and CMA designation. Marita is now working as a Financial Specialist in the healthcare industry and enjoys photography in her free time. Marita became a board member at WERC in November 2019. She is excited to make a difference in our community and be an advocate for women.
If you are interested in becoming a member of the board please contact WERC at 519-421-2077 or admin@werc.ca for further information or an application.