WERC is a non-profit charitable community agency established in Woodstock ON in 1996. The Board of Directors is a body of elected/appointed members who jointly oversee the finance and activities of WERC.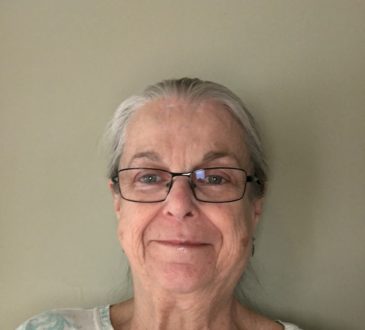 Cathy Austin (Chair)

Cathy has found board membership at the Women's Employment Resource Centre to be a very meaningful way to make a difference for women in Oxford County. Cathy was the first female union president (and only to date) of an automotive manufacturing facility in North America. She is a social justice activist and political ecologist. She is an intersectional feminist who understands how women's overlapping identities including race, class, ethnicity, religion and sexual orientation impact the way women experience oppression and discrimination. Cathy states "it is an honour to serve on the board of a very unique, progressive and extremely professional organization."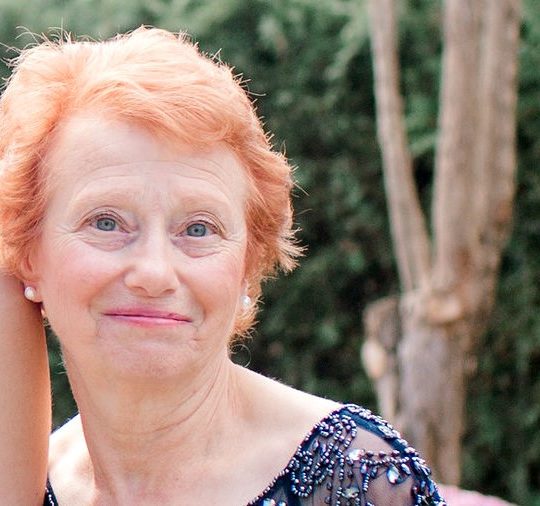 Lorraine McLean
Lorraine McLean is the Treasurer for the Board of Directors of the Women's Employment Resource Centre.  She has volunteered for other non-for-profit organizations; these include Treasurer for Peace United Church and Charge Treasurer for Drumbo-Richwood Pastoral Charge. Lorraine served eleven years on the Board of Directors for Woodstock Co-Operative Dance School, six of which were spent as Chair of the Board. She also organized the Annual Women's Curling Bonspiel at the Plattsville Curling Club from 1997 to 2015. Lorraine currently is the President of the Woodstock Lawn Bowling Club. In her (infrequent) spare time, Lorraine likes to ballroom dance with her husband of 30 years this August! She is a fantastic baker, gardener, and wonderful mother of her two daughters.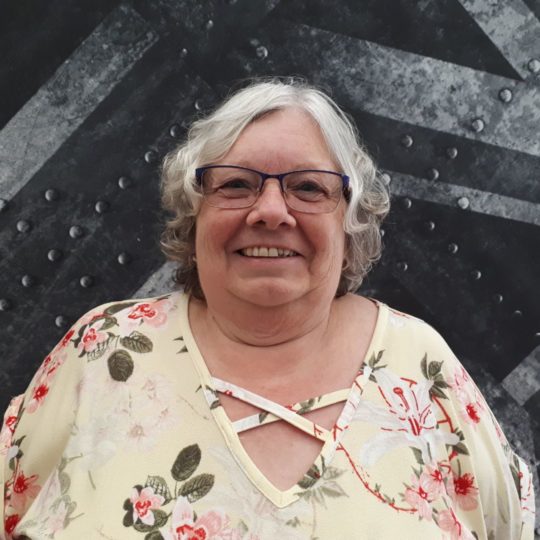 Deb Smith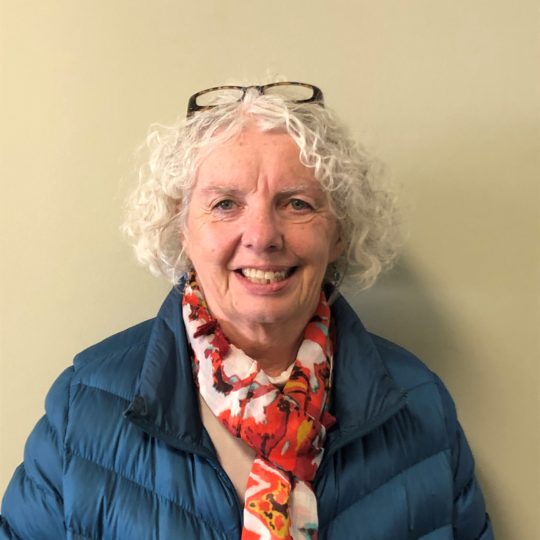 Rose Roi Brenda Boswell Anne MacMeekin Mary Anne Ann Downie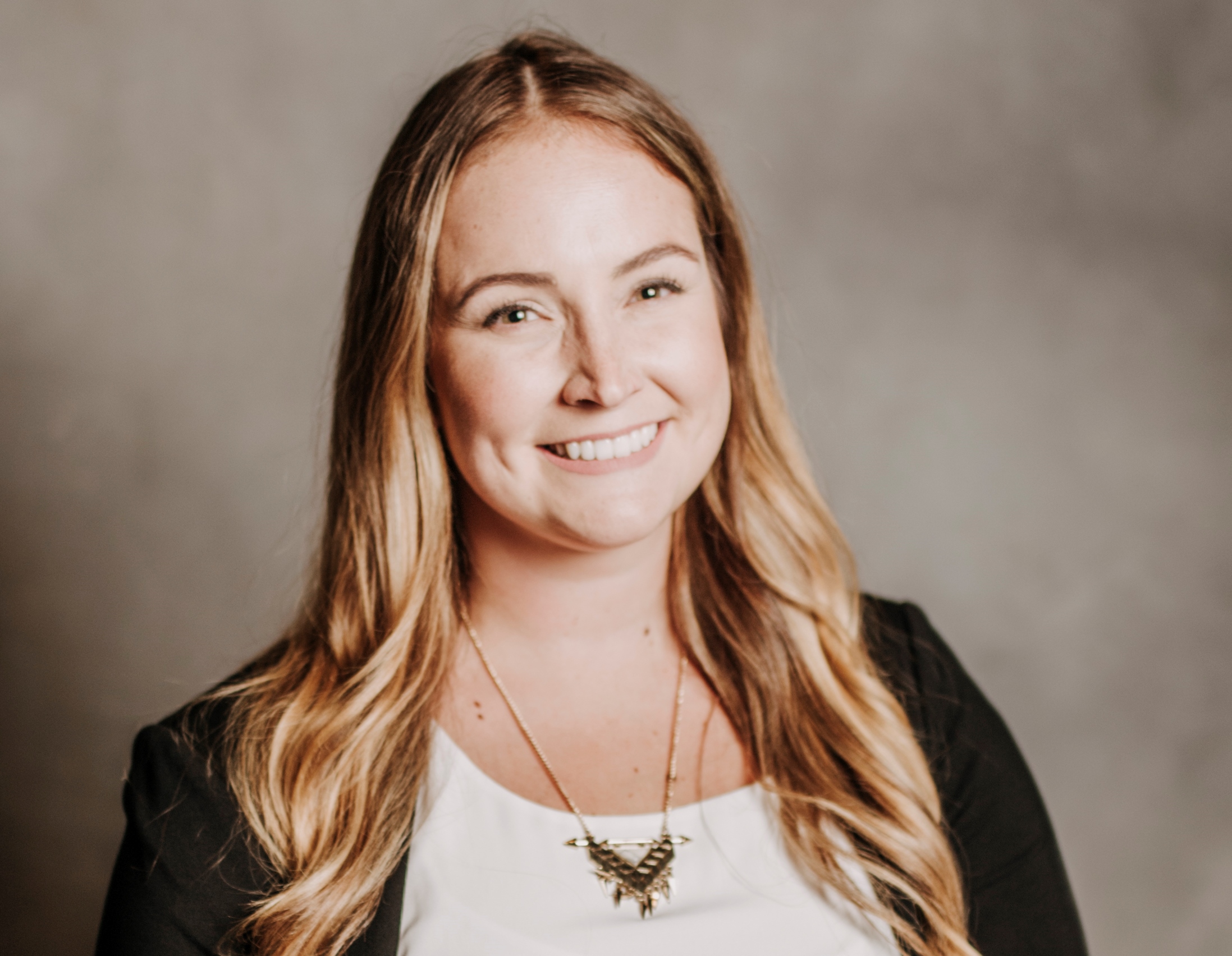 Elisa McKenna
Elisa began her career in supply chain at a leading automotive manufacturer. She excelled in the dynamic and fast paced environment. During her evenings, she pursued her Master's in Business Administration and after graduating, moved into a more strategic role within her organization. Through her work in the male dominated industry, Elisa has learned strategies to help women navigate the gender biases. Her passion for improvement has helped her become a go to leader for change. She is quick to react and establish ways that she can help foster an inclusive environment for all.
If you are interested in becoming a member of the board please contact WERC at 519-421-2077 or admin@werc.ca for further information or an application.