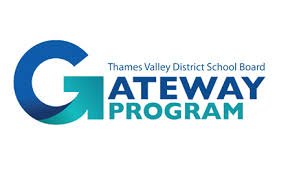 Literacy and Basic Skills -Gateway to Learning
This program provides upgrading classes to adults who may have been out of school for a number of years and are unsure of their skill levels.
Programs are free, and learners can join at any time during the school year. (September to June)
WERC Employment Counsellors can refer you to an on-site Adult Educator from TVDSB.
Participants may also discuss GED options.