Board of Directors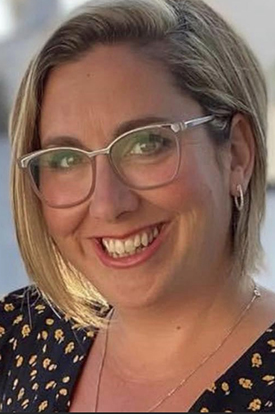 Melissa Deverell, Co-Chair
Melissa Deverell is the owner of Cambridge Pools Leisurescapes. Happily married and the mother of two wonderful teenagers, she is passionate about customer service and positive outlooks on life. Melissa is a huge advocate for anyone trying to better themselves and encourages everyone to see the good in every situation. She graduated from Mohawk College in 2001 obtaining a diploma in business and spent the next 15 years working at Toyota on the floor until deciding to leave in 2014 to take over the family business. Melissa and her sister sister bought Cambridge Pools Leisurescapes in 2018 and are loving it!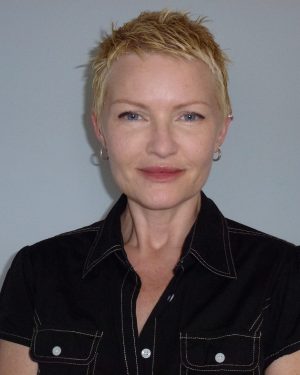 Anne MacMeekin, Co-Chair
Anne worked at CAMI for over twenty-two years, and was elected to the position of CAW Local 88 Human Rights/Medical Placement/Employment Equity Representative/Women's Advocate. Apart from this position at CAMI, Anne earned her Bachelor's Degree in Women's Studies at the University of Western Ontario, while working full time and taking care of her daughter.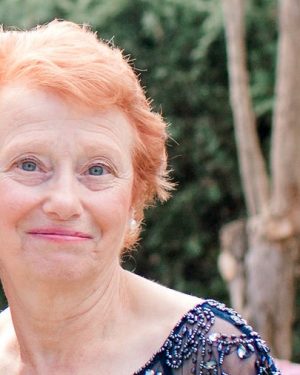 Lorraine McLean, Treasurer
Lorraine has volunteered for other non-profit organizations; including Treasurer for Peace United Church and Charge Treasurer for Drumbo-Richwood Pastoral Charge. Lorraine served 11 years on the Board of Directors for Woodstock Co-Operative Dance School, six of which were spent as Chair of the Board. She also organized the Annual Women's Curling Bonspiel at the Plattsville Curling Club from 1997 to 2015. Lorraine is currently the President of the Woodstock Lawn Bowling Club. In her spare time, Lorraine likes to ballroom dance with her husband of 30 years. She is a fantastic baker, gardener, and wonderful mother to two daughters.
Linda Leyton, Secretary
Linda has been a resident of Oxford County since 2012 and employed in Oxford County since 2005. She currently works for GM Cami Assembly, Ingersoll and has served as the elected Financial Secretary at Unifor Local 88 since 2013. Linda has previously held positions on the Boards of Directors for United Way Oxford, STICH Supper Club, and Oxford Regional Labour Council. An ardent feminist, she is committed to social justice and equality for all.
If you are interested in becoming a board member, please contact 519-421-2077 or WERC@werc.ca for further information or an application.