Board of Directors
The Board of Directors is a body of elected/appointed members who jointly oversee the finances and activities of WERC.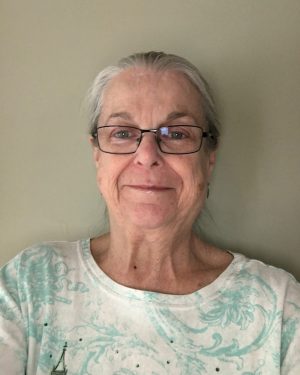 Cathy Austin (Chair)
Cathy has found board membership at the Women's Employment Resource Centre to be a very meaningful way to make a difference for women in Oxford County. Cathy was the first female union president (and only to date) of an automotive manufacturing facility in North America. She is a social justice activist and political ecologist. She is an intersectional feminist who understands how women's overlapping identities including race, class, ethnicity, religion and sexual orientation impact the way women experience oppression and discrimination. Cathy states "it is an honour to serve on the board of a very unique, progressive and extremely professional organization."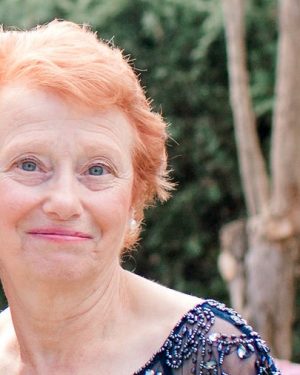 Lorraine McLean
Lorraine McLean is the Treasurer for the Board of Directors of the Women's Employment Resource Centre. She has volunteered for other non-for-profit organizations; including Treasurer for Peace United Church and Charge Treasurer for Drumbo-Richwood Pastoral Charge. Lorraine served 11 years on the Board of Directors for Woodstock Co-Operative Dance School, six of which were spent as Chair of the Board. She also organized the Annual Women's Curling Bonspiel at the Plattsville Curling Club from 1997 to 2015. Lorraine is currently the President of the Woodstock Lawn Bowling Club. In her spare time, Lorraine likes to ballroom dance with her husband of 30 years. She is a fantastic baker, gardener, and wonderful mother to two daughters.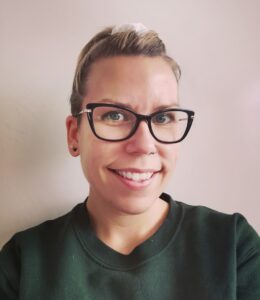 Jill Baker
Jill began her passion in Education while being a part of, and eventually coordinating, Thistle Theatre's Dramarama Summer Camp. She went on to obtain her Degree in Sociology with a minor in Women's Studies, along with her Degree in Education at the University of Windsor. While living in Windsor she worked at the University as an Academic Advisor, with Autism Windsor and a teacher at a private Montessori School. She has now completed her Master's in Education (Curriculum and Pedagogy) and has been a teacher with the Thames Valley District School board for 9 years. She currently teaches Grade 7 and has a passion for promoting inclusion, equity, and diversity within her classroom and community. She is looking forward to using her knowledge and passion to help her community and build upon her skills through being a part of WERC's Board of Directors.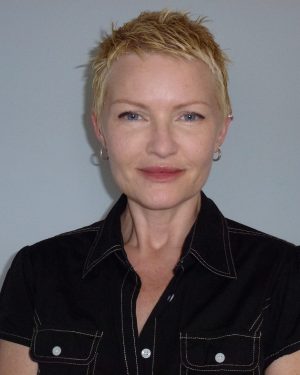 Anne MacMeekin
Anne worked at CAMI for over twenty-two years, and was elected to the position of CAW Local 88 Human Rights/Medical Placement/Employment Equity Representative/Women's Advocate. Apart from this position at CAMI, Anne earned her Bachelor's Degree in Women's Studies at the University of Western Ontario, while working full time and taking care of her daughter. Currently Anne is the Managing Partner at The Equity Specialists where she specializes in Human Rights and Harassment Investigations, Mediation, Employment & Pay Equity, Conflict Coaching, Conflict Resolution, and Training. Anne was a community research partner in a 6-year in depth policy and practical study into the reality of women living in non-urban settings. Anne has also been a member of WERC's Board of Directors over the years in different roles.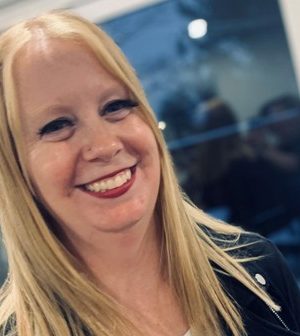 April Girard
April Girard has worked for a local leader in the automotive industry for almost 20 years. In the evenings she is pursuing her diploma in Human Resource Management through McMaster University. Diversity, equity and inclusion are her passions–especially women empowerment. April believes that changing the narrative for women and seeing real change is a team effort and encourages everyone around her to take action. April believes that community is at our core and enjoys the hard work of challenging herself to embrace new perspectives.
If you are interested in becoming a member of the board, please contact 519-421-2077 or admin@werc.ca for further information or an application.