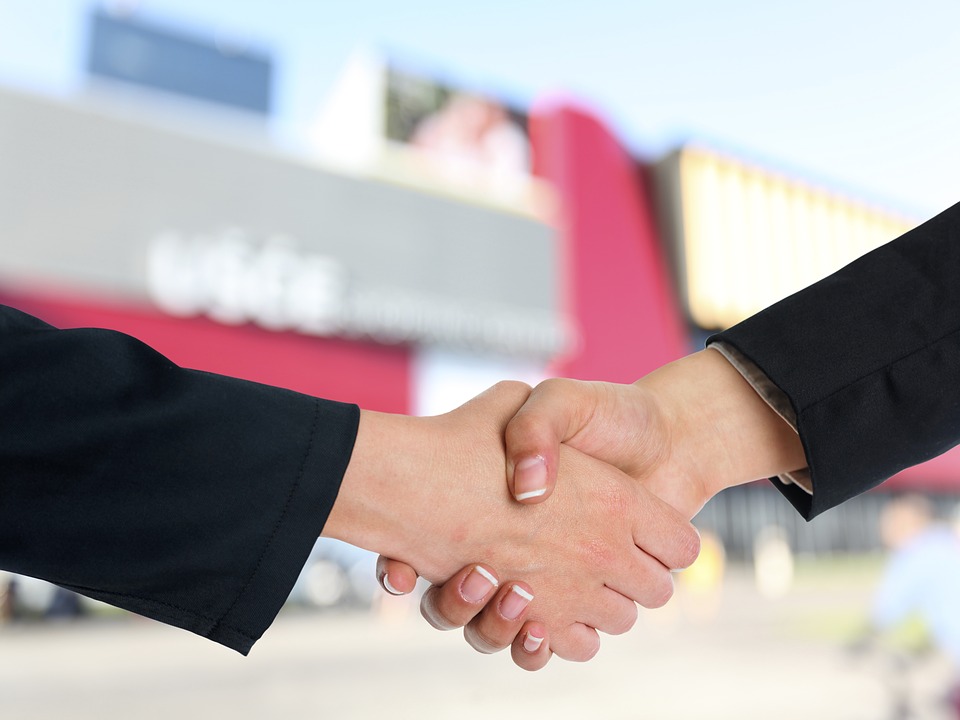 Boundaries in the Workplace
April 15, 16, & 17 (9:15am - 12:00pm)
Join us for this 3 day workshop series and develop an understanding of your rights and obligations within a workplace, as well as how to effectively set and maintain healthy workplace boundaries. Often times, employees lack both knowledge and confidence in how to address and handle boundary issues, such as harrassment and bullying, which are more common then we might imagine!

Embrace the Leader Within
April 15 (1pm - 3pm)
In this half day workshop, learn about the capabilities and untapped potential you possess which demonstrate either formal or informal leadership skills .
Applied Skills and Training
Computer Skills Development
(Tuesday afternoons 1pm-3pm)
Learn or enhance your knowledge of typing, MS Word, Excel, and Powerpoint, as well as how to effectively find and use internet based resources.

In today's world, familiarity with computers and computer software is becoming more of an employer expectation.


Simulated Workplace Experience (Full day Wednesdays & Friday mornings 9:15am - noon)
These workshops are an opportunity to demostrate a range of transferable skills that are required in virtually all work settings.

The ability to work independently, take direction, function in a team setting, work safely around equiptment etc.