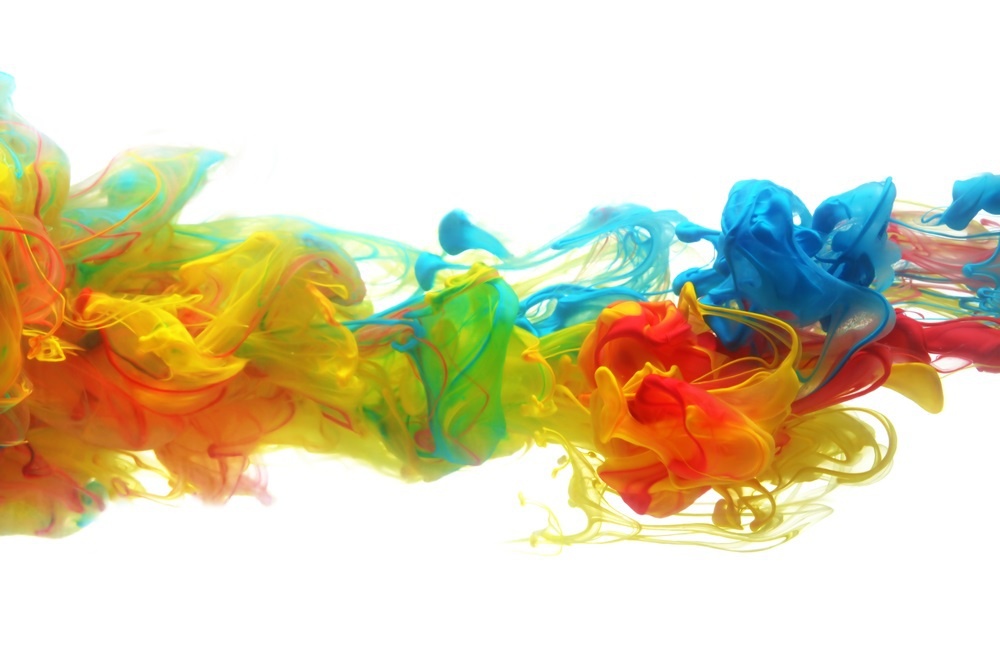 Personality Dimensions
May 13th (9:15am - 3:00pm)
Join us for this 1 day interactive workshop that adopts a 'four colour' approach!
This workshop starts off with a step-by-step self assessment process, the workshop then shifts to activities which help you explore the various personality types and how they present themselves in a workplace!
Applied Skills and Training
Computer Skills Development
(Tuesday afternoons 1pm-3pm)
Learn or enhance your knowledge of typing, MS Word, Excel, and Powerpoint, as well as how to effectively find and use internet based resources.

In today's world, familiarity with computers and computer software is becoming more of an employer expectation.


Simulated Workplace Experience (Full day Wednesdays & Friday mornings 9:15am - noon)
These workshops are an opportunity to demostrate a range of transferable skills that are required in virtually all work settings.

The ability to work independently, take direction, function in a team setting, work safely around equiptment etc.