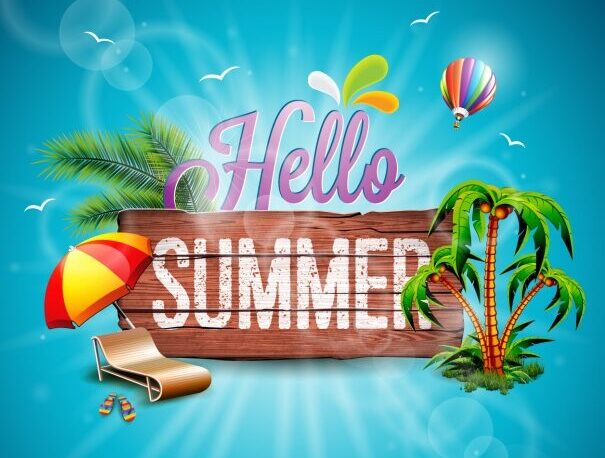 Welcome!!
Welcome to the Women's Employment Resource Centre, a non-profit charity where we provide FREE Employment Services to anyone who identifies as a women in Oxford County.  
Employment Counsellors:
janet@werc.ca
kelbe@werc.ca
Program Coordinator:
lindajjsmith@sympatico.ca
Fall 2022
Choose Your Journey (FREE Six Week Employability Skills Workshop)
 Join us for our current session September 19 – October 29, 2022!!! We've got a new and exciting program that you can customize specifically for your individual goals.
This is a blended series of workshops and hands on tasks customized for you.  A FREE Six-Week Program that focuses on employability skills and customizing the employment journey a client may want to follow.  There are tasks associated with computers (digital literacy), food handling, administration, skilled trades, customer service, etc. that you can choose from, along with employability workshops to complement your job search and employment skills.
Register now by calling 519-421-2077 for more information!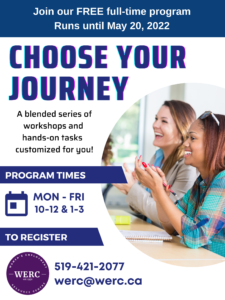 http://werc.ca/wp-content/uploads/2021/03/Myths-and-Realities-Linda.mp4Sept