Career Directions
Module 1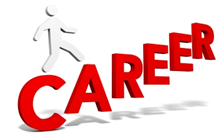 Connecting Career & Values
A satisfying job or career is more likely achieved through a clear understanding of 'self'
Taking into account the values important to you and your particular interests will help you make better decisions as to job and career choices.
Through guided workshop activities and self-directed online assessments, you will learn what type of work is most suited to who you are as a person!
Career Cruising is an online self-directed assessment which will prompt you for important information about yourself, all the while collecting and feeding back possible career choices based upon your own input!
You will review your results in a 1-1 appointment with a Career Counsellor.
.
This interactive and fun workshop adopts a 'four colour' approach!
Starting with a step-by-step self-assessment process, the workshop then shifts to activities which help you to explore the various personality types and how they present themselves in a workplace!
Learn more about yourself and those around you to create a more respectful and supportive workplace!
We are often guilty of either setting no goals, or sometimes, setting our goals so high that they are unreachable. Both can lead to frustration or inaction.
Learn the value of goal setting in this half day workshop, to keep you on track as well as help you set and achieve realistic and meaningful career or life objectives.
Effective Communications in the Workplace
Module 2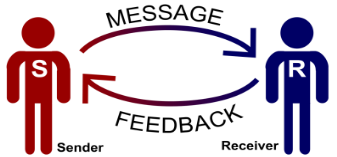 Essential Elements of Communication
Increase your understanding of the many facets of communicating effectively, as well as the ways we can derail a conversation, often without being aware we are doing something wrong!
Poor communication skills can lead to interpersonal issues both on the job and in other life roles, and it can even result in reduced productivity and low morale due to lack of understanding and miscommunication.
Enhancing Workplace Communication
Learn how to 'consciously communicate' with those around you. It will help your work performance, and your teamwork relationships might improve considerably!
You will be introduced to several techniques helpful to creating better working relationships.
Managing Difficult Workplace Conversations
Assertiveness is a foundation for learning how to effectively negotiate and compromise.
Whether planning to discuss the terms of a new job or approach an employer about a workplace issue, the ability to negotiate and compromise are two very important communication skills!
Why not learn how to address problems and decisions in a less impulsive manner and reap the benefits both in the workplace and in other life roles, by approaching situations in a more conscious, skilled and thoughtful manner?
Building Workplace Foundations
Module 3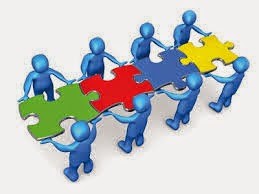 Embrace the Leader Within
In this half-day workshop, learn about the capabilities and untapped potential you possess which demonstrate either formal or informal leadership skills.
Develop an understanding of your rights and obligations within a workplace, as well as how to effectively set and maintain healthy workplace boundaries.
This unit is very important as often times, employees lack both knowledge and confidence in how to address and handle boundary related issues such as harassment and bullying, which are more common that we might imagine!
Foundation of Workplace Culture
Adjusting successfully to a new workplace requires an understanding of the unique culture which develops and exists within a company.
What are some of the key values held by a company? How satisfied or discontent is the workforce, on average? This type of information helps you to adapt more seamlessly into a company's existing workplace culture as well as ensure you remain observant for signs of dysfunction.
In the first half-day workshop, we discuss the 'Six Pillars' of offering excellent customer service, as well as complete a self-directed assessment of your perceived customer service skill level.
In the second half-day workshop, we delve into some problematic customer service situations, with an emphasis on how to increase the likelihood of successful resolution.
Receive first hand insight about what employers typically expect from their employees, hosted by our Job Developer who has a background in Human Resources!
Also discussed are the many ways that employees can get themselves into trouble on the job, often without being aware of their actions or behaviours.
Job Search Techniques
Module 4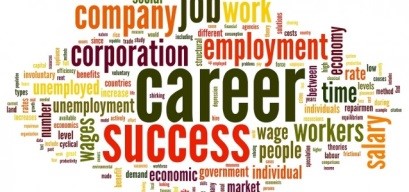 Job Search Tools
Job offers take work! Are you willing to put in the effort?
Don't limit your opportunities by taking short cuts! Develop a job search toolkit, which helps you to market yourself effectively.
Learn how to develop an effective resume and targeted cover letters, as well as how to select the best references for your particular situation.
Acing an interview takes practice and a good understanding of the entire process, which is much more than sitting nervously in an interview chair.
Employer research, interview preparation, understanding various interview styles and questions, as well as what to do following an interview will all be covered.
An added bonus is that all these steps will help you develop the self-confidence to ace an interview!
A good knowledge of the labour market should not be under-estimated, as it can help you when conducting a successful job search or embarking on a career exploration journey!
Finding and utilizing current labour market information may seem like a chore, and people don't always appreciate and may even dismiss the value of this important step.
Community Resources
Module 5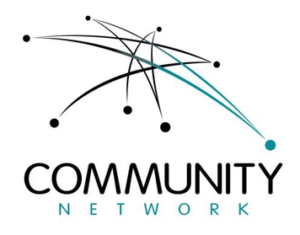 Thames Valley District School Board (Literacy Connections)
DART (Identifying Bullying & Harassment in the Workplace)
Oxford Community Health Care
Canadian Mental Health Association
Victorian Order of Nurses
Fanshawe College
SouthWest Community Health Line
Family Services Thames Valley (Financial Literacy)
RCMP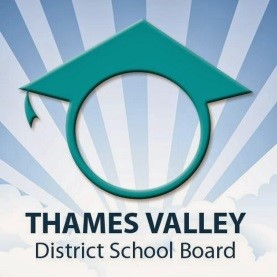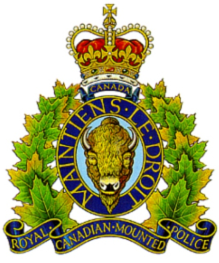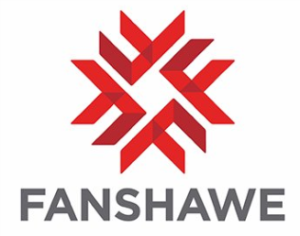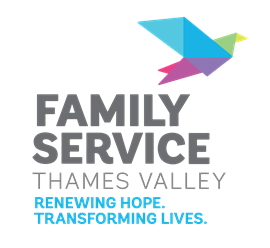 Previous
Next
Applied Skills and Training
Module 6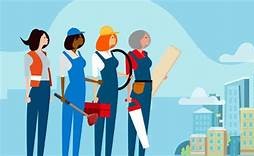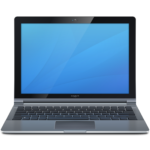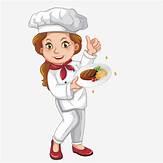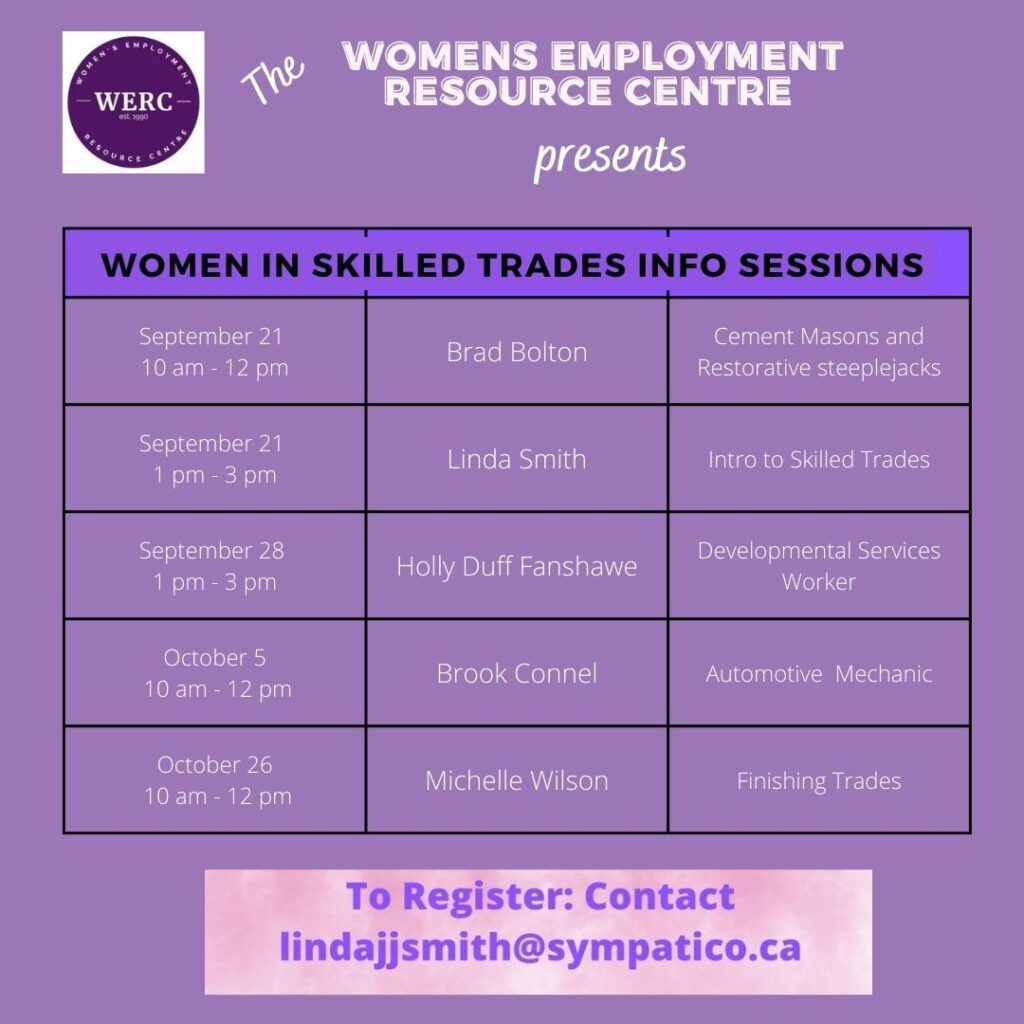 Simulated Workplace Experience – Learn about Skilled Trades
In this module you can learn all about a career in the Skilled Trades. We are encouraging women to pursue a career in the Skilled Trades which offer high wages, high demand, opportunities for funding, the opportunity to earn while you learn, respect for your skill and job satisfaction.
In the Choose Your Own Journey path, you can choose from various options such as:
1. the Guest Speaker series to hear from women already working in the trades,
2. take tours of different facilities,
3. on-line health and safety learning,
4. build a car door right on site where you will be encouraged to improve your ability to work independently, take direction, function in a team setting, and work safely around company equipment.
5. experience what its like to be on a construction site through our virtual reality goggles,
6. or hands on build a bird house.
It is a great confidence builder and is highly recommended for those transitioning back into the workplace! You will have a rewarding experience in a supportive simulated work setting.
Two upcoming zoom presentations for women who are interested in Skilled Trades:
Wednesday, June 22nd at 10 am is Rebecca Chenier the first female tradesperson at Hiram Walker and at 1pm is Ashanti Osei who owns her own business "Keyz to Your Home Renovations"
To register for either or both events contact lindajjsmith@sympatico.ca
In today's world, familiarly with computers and computer software is becoming more of an essential skill and an employer expectation. In addition, it is difficult to secure a position if you are unaware of how valuable the internet is as a job search tool!
Learn or enhance your knowledge of keyboarding, Word, Excel, and PowerPoint, as well as how to effectively find and use internet based resources to help you in your job search!
Last but not least, recognize the importance of maintaining internet safety and ensuring a positive presence on the internet!
If you want to work in food service or food production industries, a Food Handler's Certificate is not only an asset, but often a job requirement! It is also helpful for many volunteer roles.
Don't read a job posting with anticipation, only to find out you are missing this important job criteria!