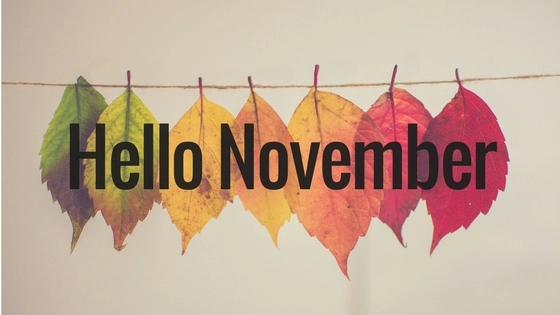 Welcome to the Women's Employment Resource Centre! We are a non-profit organization with 32 years of experience in providing employment services and supports to anyone who identifies as a woman in Oxford County.  
Coming Soon!
Choose Your Journey –
Winter Session
A unique and diverse series of workshops and hands-on tasks tailored for your individual career path.
Offering options in digital literacy, food handling, administration, skilled trades, customer service and much more – the choice is yours! 
For more information, or to register, call us at:  519-421-2077