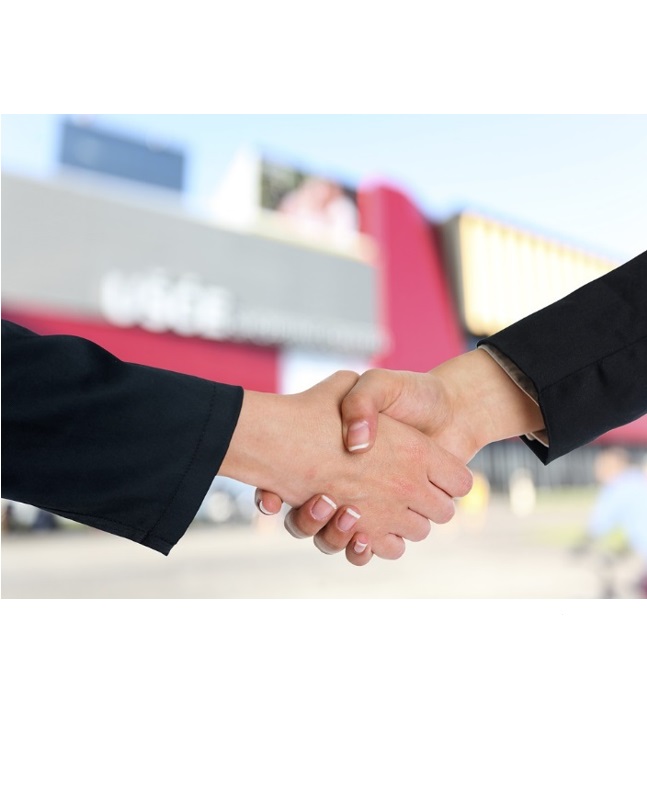 Do you need qualified and experienced employees? We can help you meet your staffing needs with our Job Matching, Placement & Incentives Program (JMPI)
Job Matching, Placement & Incentives program (JMPI)
What is JMPI?
The Job Matching, Placement & Incentives program (JMPI) is an exciting opportunity for Women's Employment Resource Centre to partner with local employers. The incentive helps offset the employer's cost of providing on-the-job orientation, training and direction to a new employee.
JMPI provides 
Access to a pool of candidates with skills
and qualifications suited to your needs
Financial incentives to offset the cost of hiring and training new employees
Assurance that your future employees are job ready
Ongoing follow up and coaching throughout the placement
Our Commitment
WERC is committed to helping you achieve your business goals and objectives by: Matching your job qualifications and pre-screening candidates to save you time and money
 Providing consulting services to help you with your people management challenges
Sourcing relevant and current information to assist you with decision making and problem solving
Job Incentive
Placement incentives will vary based on complexity of the job skill level required and length of training required
Save money with free consultations, coaching and resources
Job Matching
Involves working with us to match your employment needs to one of our client's skill sets
Pre-screening and assessment of
candidates will be completed
Our Job Developer will provide support, guidance and assistance with this part of the process
Job Placement
Job Placements can include a trial period of employment and on-the-job training
Our Job Developer will assist with the
negotiation and administration of the
training schedule and placement agreement
Ongoing follow up and coaching will be available to you and your employee for the duration of the placement to ensure a positive experience
What Employers Have To Say...
"This program is amazing. The individuals you have presented for interviews have all been interview ready– very impressive. The opportunity tohave additional funding (for training) has made a huge impact. It allows us time to thoroughly train. We would use this program again and recommend it toothers."
Eileen, Manager
Bulk Barn
"The program is very helpful and has provided us with an employee who has the skills we require. I appreciate the support I have received, especially when there was a WSIB claim. I know that WERC is only a phone call away if there are issues that need attention. WERC is always pleasant and interested in our business."
Sue, Owner
Red Barn Berries
"The program was excellent to place an amazing employee with us. We would gladly use the program again to find staff."
Megan, Cook
Sally Creek Golf Course
Contact our Job Developer Karen today!
(519)421-2077 ex 27 or Karen@werc.ca