Career Directions
Module 1
Effective Communications in the Workplace
Module 2
Building Workplace Foundations
Module 3
Job Search Techniques
Module 4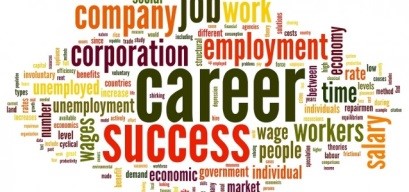 Job offers take work! Are you willing to put in the effort? 
Don't limit your opportunities by taking short cuts!  Develop a job search toolkit, which helps you to market yourself effectively.  
Learn how to develop an effective resume and targeted cover letters, as well as how to select the best references for your particular situation.
Acing an interview takes practice and a good understanding of the entire process, which is much more than sitting nervously in an interview chair.
Employer research, interview preparation, understanding various interview styles and questions, as well as what to do following an interview will all be covered.
An added bonus is that all these steps will help you develop the self-confidence to ace an interview!
A good knowledge of the labour market should not be under-estimated, as it can help you when conducting a successful job search or embarking on a career exploration journey!
Finding and utilizing current labour market information may seem like a chore, and people don't always appreciate and may even dismiss the value of this important step.
Community Resources
Module 5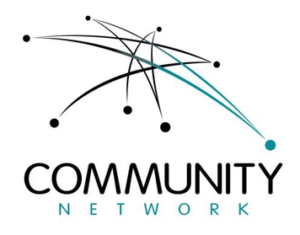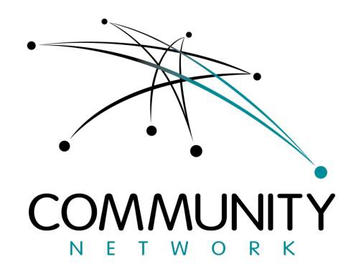 Thames Valley District School Board (Literacy Connections)

DART (Identifying Bullying & Harassment in the Workplace)

Oxford Community Health Care

Canadian Mental Health Association

Victorian Order of Nurses

Fanshawe College

SouthWest Community Health Line

Family Services Thames Valley (Financial Literacy)

RCMP
Applied Skills and Training
Module 6

This module is an opportunity to demonstrate a range of transferable skills that are required in virtually all work settings.
Encouraged will be the ability to work independently, take direction, function in a team setting, work safely around company equipment, etc.
It is a great confidence builder and is highly recommended for those transitioning back into the workplace! Just an fyi! We are not expecting you to pursue a career as a seamstress, but you will have a rewarding experience in a supportive simulated work setting.
In today's world, familiarly with computers and computer software is becoming more of an essential skill and an employer expectation.  In addition, it is difficult to secure a position if you are unaware of how valuable the internet is as a job search tool!
Learn or enhance your knowledge of keyboarding, Word, Excel, and PowerPoint, as well as how to effectively find and use internet based resources to help you in your job search!
Last but not least, recognize the importance of maintaining internet safety and ensuring a positive presence on the internet!
If you want to work in food service or food production industries, a Food Handler's Certificate is not only an asset, but often a job requirement! It is also helpful for many volunteer roles. 
Don't read a job posting with anticipation, only to find out you are missing this important job criteria!